You Know You Want to Tri It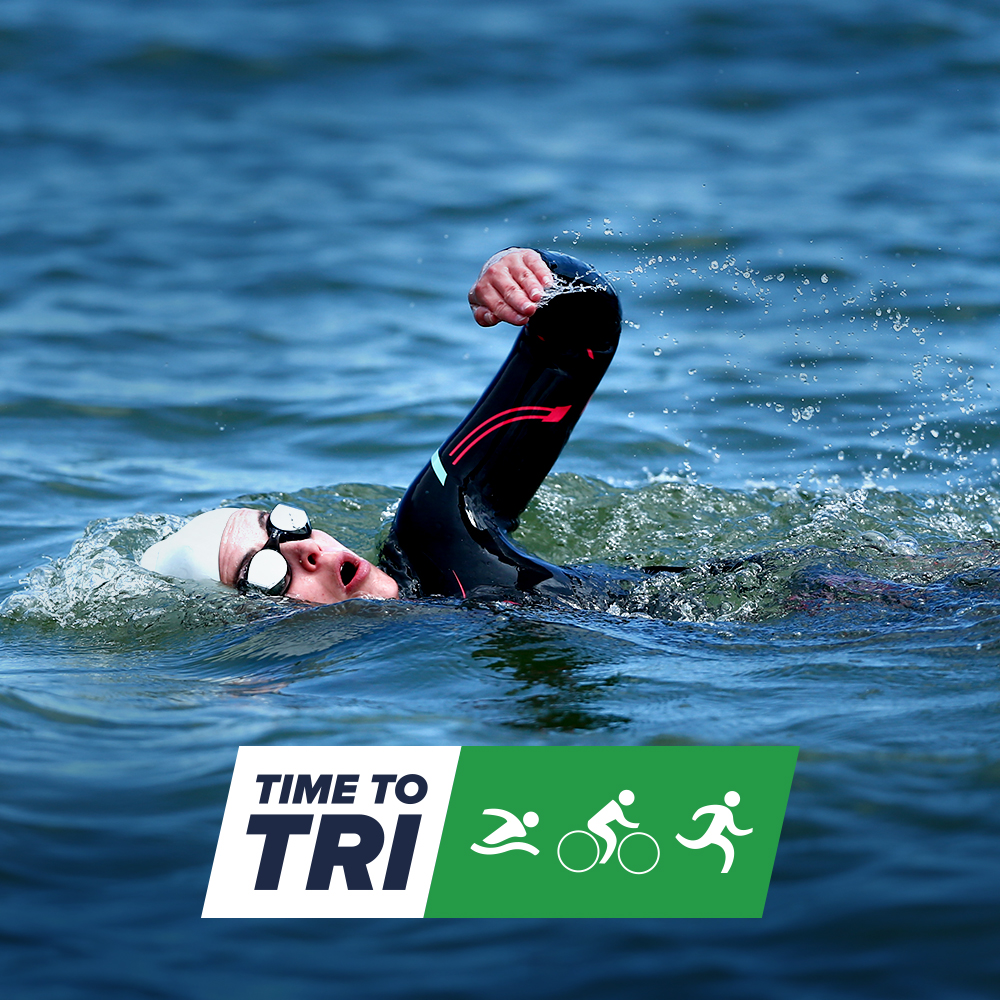 It might sound hard core, but if you know how to swim, can ride a bike and can run, even casually, then completing a triathlon is totally within your grasp. The sport is incredibly beginner-friendly, welcoming and utterly rewarding.
The modern triathlon is almost 43 years old, with its first organized event taking place in 1974 at Mission Bay in San Diego, California. There were a total of 46 participants who paid the $1 entry fee. Prices may have gone up, but nowadays, you can find triathlon events in every state, and almost every country, at almost any distance. Most everyone chooses to start with a sprint, super sprint or relay triathlon, where distances for each segment are short.