How to Choose a Mind-Body Exercise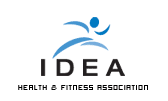 Are you looking for something different in your workouts--exercise that will engage your body and mind in a new way? Mind-body exercise (physical activity performed with an internal focus) is an increasingly popular choice. It can improve not only flexibility, strength, posture and balance but also coordination, stress management and focus.
Qigong Sampler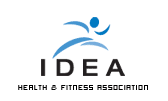 Would you like to practice a simple style of exercise that is reputed to strengthen your immune system, prolong your life span, increase your energy, uplift your spirit, vitalize your sexual functioning, enhance your general health, relax your body and calm your mind? For thousands of years, millions of Chinese have highly valued qi *or chi, pronounced chee), which can be activated through the practice of qigong.